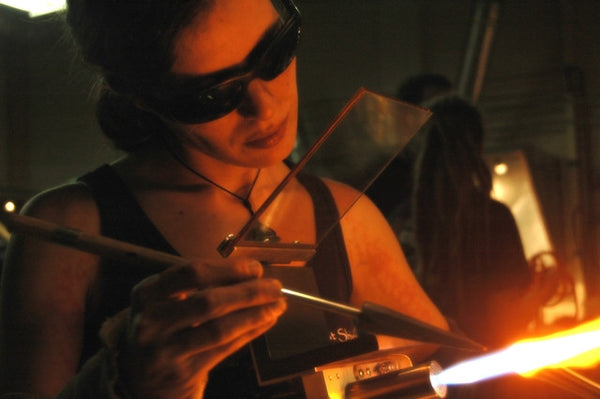 Current Promotions !!
FREE MARVER with Bethlehem Torch Purchase , Alpha Excluded.
$25.00 Refund when you buy Sharp Flame Hand Torch and Torch stand together.
COME SEE US !!
PLEASE BE AWARE THAT THE WEEK BEFORE EACH TRADE SHOW WE WILL BE CLOSED , DUE TO PREPARING. THIS COULD CAUSE A DELAY IN YOUR ORDER.  BUT IF WE CAN MAIL YOUR ORDER , WE WILL.